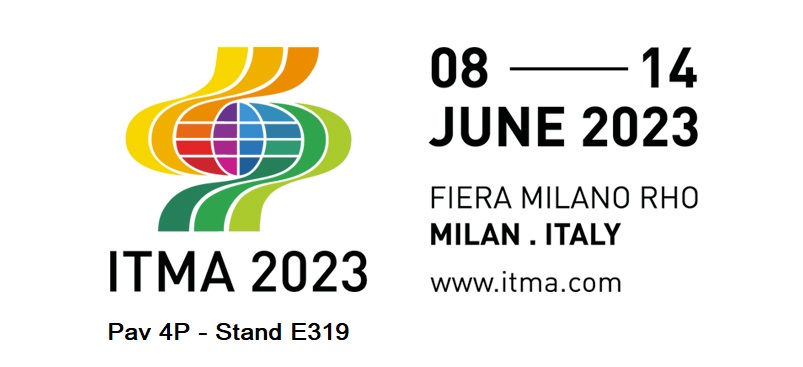 Our production
We design, build and supply machines and systems for:
rolling, inspection, measurement, cutting, transport, packaging, quality control, weighing, labeling for products bonding products, textiles, technical items, coated materials, extruded, calendered, agglomerates, paper and we supply: management, production and warehouse softwares.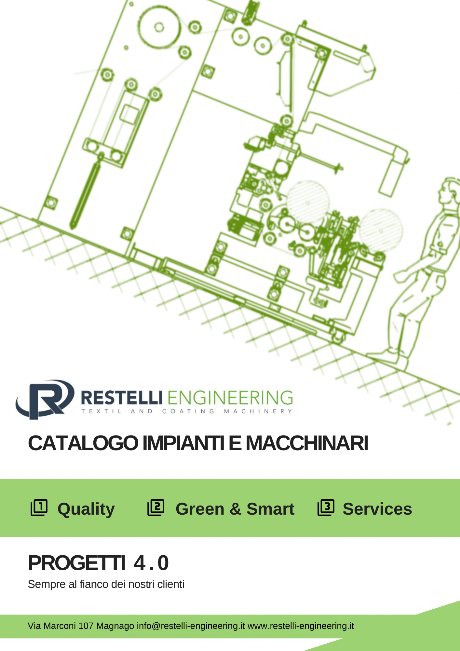 Company
For over 60 years Restelli has been designing and manufacturing machinery with advanced technology for textile sector. Founded in 1952, Restelli is today a dynamic company with history and professionalism; employs designers of great experience, passion and absolute dedication, with excellent technical expertise.
The new catalog
The new Machinery & Plants 2022 catalog will be available shortly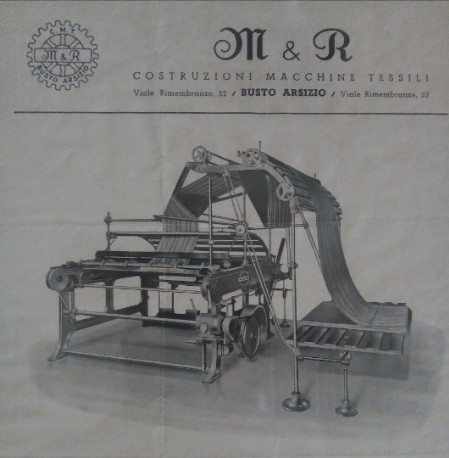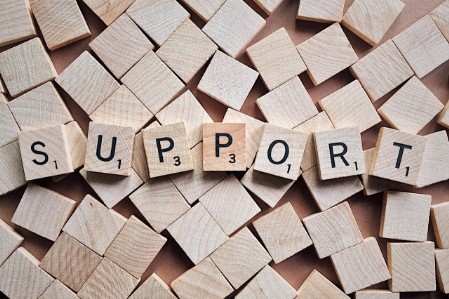 Services
We design customized machines according to the needs of our customers
Made in Italy Quality
Our products are designed, built and assembled in Italy; the research and development department is constantly engaged in experimenting with new cutting-edge products.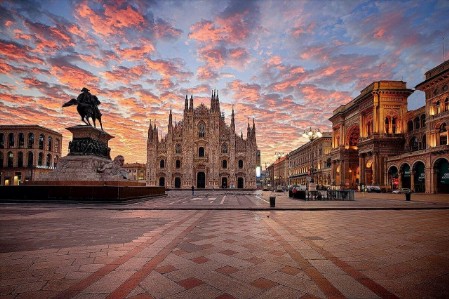 Green & Smart Company
We use renewable energy, light sources with LED lighting, energy-efficient machines